Free Returns
We want you to love your Indigo purchases. If your order doesn't live up to your expectations, you may return your purchase to any store or through Canada Post, free of charge.
See return methods
Missing an item?
Not to worry! Orders with multiple items often get split into different shipments. We recommend you check the status of individual items by looking up your order below. It's probably on the way.
Lookup Your Order
Need an invoice?
No problem. Sign into your account, visit your order history and select 'request invoice' on the order detail page. If you purchased as a guest, please contact customer service to create an invoice.
Lookup Your Order
Have a question? Contact us here.
How to return items
Most items may be returned for a full refund up to 30 days from the shipping date. Items must be in their original condition.
You have 2 options for free returns:
1
Return To Any Chapters, Indigo Or Coles Store
Bring the item(s) and the packing slip to any store and we'll be happy to apply the refund to your original payment card or online account.
Find Your Store
2
Return Your Item through Canada Post:
Sign into your Account Centre, visit your order history and view the order you wish to return. Select 'request a return'. If you purchased as a guest, use the guest order lookup tool.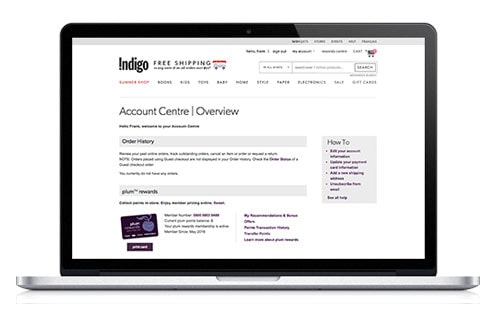 Print the return label and attach it to the outside of your parcel.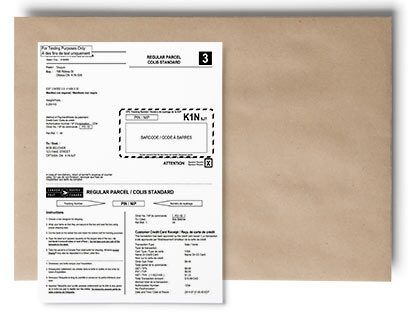 Bring your parcel to any Canada Post outlet. Items with our return label will ship free.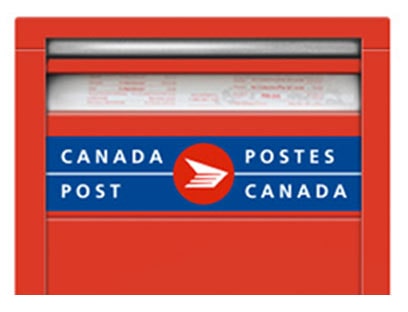 Get Connected
#INDIGOFAVES
Fall in love with something at Indigo? We'd love to see photos of your purchase or what you're coveting right now.
#ASKINDIGO
Looking for the perfect gift, your next read?
#INDIGOREVIEWS
We love hearing from you. Share reviews of your recent purchases


Tell us about your shipment
Need help? Find more information about our return processes and policy here.